NEW!
PamBlizzard.com is now re-branded to CenterNexus, LLC. 
Same great internet marketing value, with a new name!
Hope on over to see the new site, and new expanded web marketing services.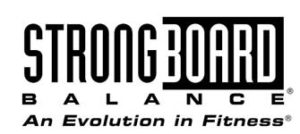 Pam was referred to me in October of 2013 when StrongBoard Balance debuted after the agency I had been working with for 10 months prior vanished taking my files and investment money with them.  Pam delivered phase 1 of our fully functioning e-commerce website in a few days. Since then she has helped us grow to phase 2 and phase 3, integrating UPS, our merchant accounts and a number of other interactive tools.  She pays attention to detail, responds timely, communicates needs and boundaries clearly, and has adapted to work with everyone on our growing team.  When we need a solution for SEO or have a new idea for a feature we want to offer, she takes the time to research what would be best for our business.  Pam is ethical, straight-forward, and professional.  I hope to work with her for as long as she will have us and I would give her my highest recommendation.
~Adella Curry, Owner
Site: StrongBoardBalance.com

---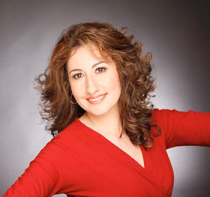 Pam Blizzard has been the exclusive provider of my website services since 2005. Over our nearly ten-year business relationship, Pam has never ceased to amaze me with her knowledge, dedication and integrity. Much of my work is deadline sensitive and Pam has always been on target; providing graphics, content and updates with impeccable reliability. She handles the back end of my website seamlessly and I never have to worry.
In addition, Pam is easily accessible to her clients and routinely goes above and beyond for us. On a personal note, thanks in great part to Pam's talent, my website is now one of the most widely visited and respected sources on the Internet for astrology content. My business would not have achieved the success level it has without the wisdom, guidance and professionalism of Pam Blizzard
~ Maria DeSimone
Professional Counseling Astrologer and Creator of Insightful Astrology
Site: InsightfulAstrology.com

---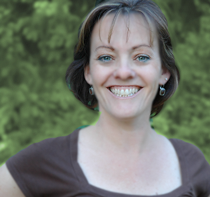 I could check off all attributes for Pam - in addition to what I already noted, she is an expert and always learning and looking for the best solution. She is timely and creative with her ideas. And, she is very personable. Great sense of humor and fun to work with!
Without a doubt, I would highly recommend Pam for your web development and maintenance.
She is excellent - asks the right questions, delivers on time. Thanks Pam!"
~ Maureen K. Calamia, Green Feng Shui
Space Planner, Feng Shui & Biophilic Design Consultant, Author, Speaker, Faculty, Workshop Leader
Site: Luminous-Spaces.com
---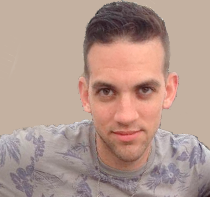 Pam I can't thank you enough! You are a pleasure. Oh and wordpress is SUPER easy, you weren't kidding.
Thanks again!
Love, light, and the warmest wishes ever,
Joe Perreta
Site: JoePerreta.com
---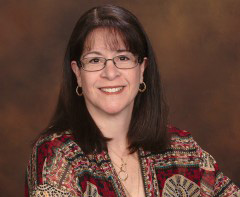 "Great Web Developer! Very professional and very easy to work with."
Lisa Carrick
Reiki Master and Practitioner
Site: AllThingsLightandLove.com
---

I have always enjoyed working with Pam, both personally and professionally. Pam showed an extreme amount of dedication while working on projects; she was always willing to discuss new ideas whether using our application (Lectora) or using other applications for developing content. As a client and team player with her colleagues, Pam would help to arrange webinars to further enhance her knowledge and always push herself to be creative within her courses.
As a developer, Pam is a great asset and an absolute joy to work with.
~ Emily Ledford
Customer Focused Sales Leader | Recognized Account Mgr | Enthusiastic Client Developer | Business Development Strategist
Projects: Multimedia eLearning Development at Country Financial Insurance
---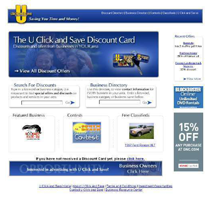 Pam is a great resource if you're looking for a web developer - she can handle it all!
~ Adam Havens
Chief Operating Officer at Big Pow Enterprises, LLC
Adam worked directly with Pam at UClickandSave.com