Digital
Marketing Strategy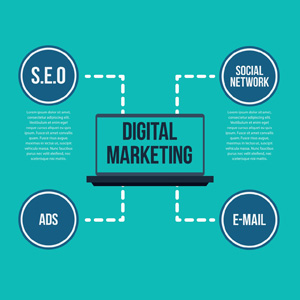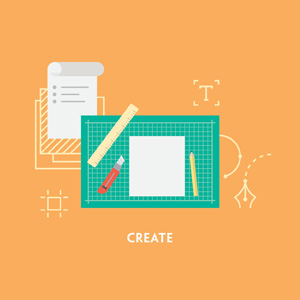 Maintenance and
Reporting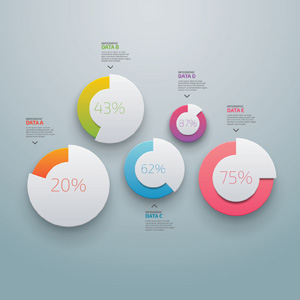 I listen to your needs and your expectations of what you want your website to do for you and your clients.
I strategize solutions that solve your sales problems. 
I deliver well-planned, measurable solutions that help your business soar.
I stay with you to keep the process of planning, reporting and improvement moving forward in collaboration with your business growth.