Because we focus on your customer's needs, we create marketing strategies that effectively attract and engage your ideal customer.
Digital
Marketing
Strategy
Maintenance and
Reporting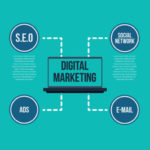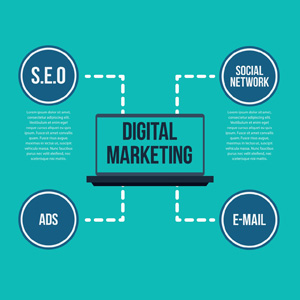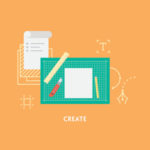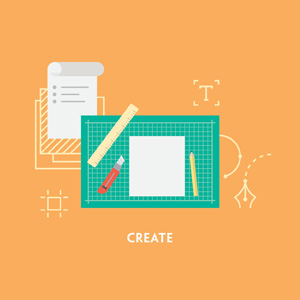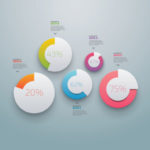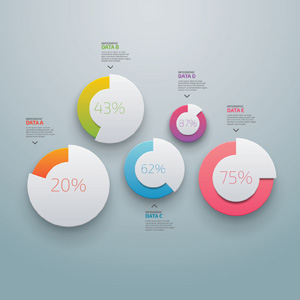 Your needs and your expectations of what you want your website to do for you and your clients.
Strategy solutions that solve your sales problems. 
Delivered well-planned, measurable solutions that help your business soar.
I stay with you to keep the process of planning, reporting and improvement moving forward in collaboration with your business growth.